Welcome to Hansa Biopharma Career site
Join us
At Hansa, we are dedicated to creating a material change for people living with rare immunological diseases. We leverage our immunomodulatory platform to develop treatments which enable transplantations and advance research in disease areas such as rare immunoglobulin G (IgG)-mediated autoimmune conditions, gene therapy and cancer. Our first product in kidney transplantation has been granted conditional authorization in the European Union (EU)/EAA and United Kingdom (UK).
We are a fast-growing, R&D-driven biopharmaceutical company, with a mission to develop innovative, lifesaving and life-altering immunomodulating therapies, ultimately bringing them to patients with rare diseases where previously their needs were unmet. We aim to add value to society at large.
By empowering our people and working in an agile way we move our projects forward with high speed, efficiency and scientific excellence. We strive to attract leading talent from around the world, broaden our network of partners and establish a presence in key markets around the world. There are many opportunities for highly qualified, motivated, and passionate team players to join us on our exciting journey.
About Hansa
We are a commercial-stage biopharmaceutical company pioneering the development and commercialization of innovative, lifesaving and life-altering treatments for patients with rare immunological conditions.
We have developed our proprietary antibody-cleaving enzyme technology platform to target pathogenic or disease causing antibodies. Our broad therapeutic pipeline has potential applications across transplantation, autoimmune diseases, gene therapy and oncology indications addressing significant unmet medical needs..
Hansa Biopharma was founded in 2007, with the corporate headquarters in Lund, Sweden. We also have operations in other European countries and in the US. We have been listed on the Nasdaq Stockholm (HMED) since 2007.
Our Culture
At Hansa we are passionate about making a difference for rare and ultra rare disease patients.We envision a world where all patients with rare immunologic diseases can lead long and healthy lives.
Our dedication to enabling access to innovative lifesaving and life altering therapies, feeds a culture of collaboration, strong camaraderie, and pride as well as embracing the courage to break new ground through new paths. At Hansa we care for our people and provide opportunities for each and every one to reach their full potential.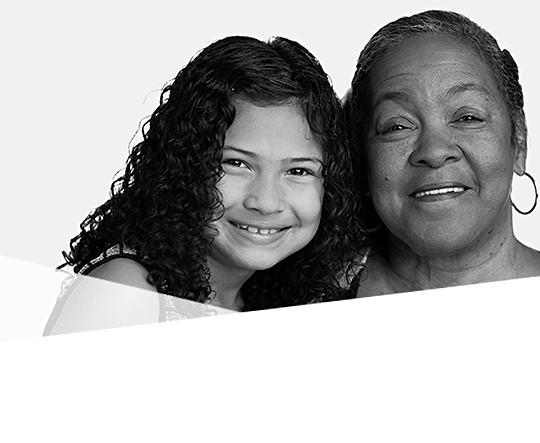 Incentives
At Hansa we highly value our people and their dedication to our vision and common goals. We believe that supporting work life balance and offering fair, competitive compensation packages in line with global industry standards, is the basis for retaining our highly skilled employees.
We provide a range of benefits for our employees covering retirement planning, insurances and health options. We also prepare individual development plans to ensure that our employees are provided with opportunities to grow their skills and to reach their full potential.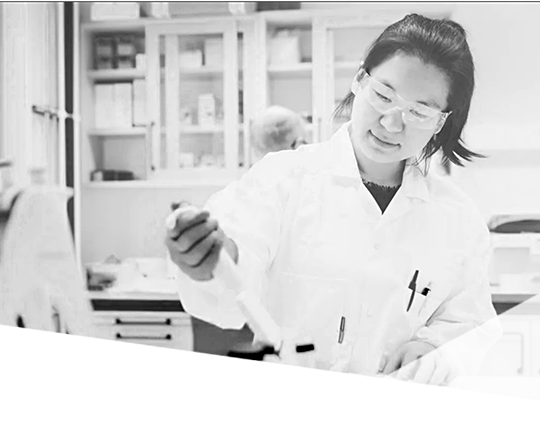 Equality & Diversity
At Hansa we believe that workplace diversity across gender, ethnicity, religion or other belief, disability, sexual orientation and age is a prerequisite for a healthy work environment and enable us to successfully reach our corporate objectives. We strive for diversity by using a recruitment process free of discrimination and focused on competences. We simply look for the very best person for each position. Our company has an international profile consisting of employees with over 30 different nationalities. We consider ourselves fortunate!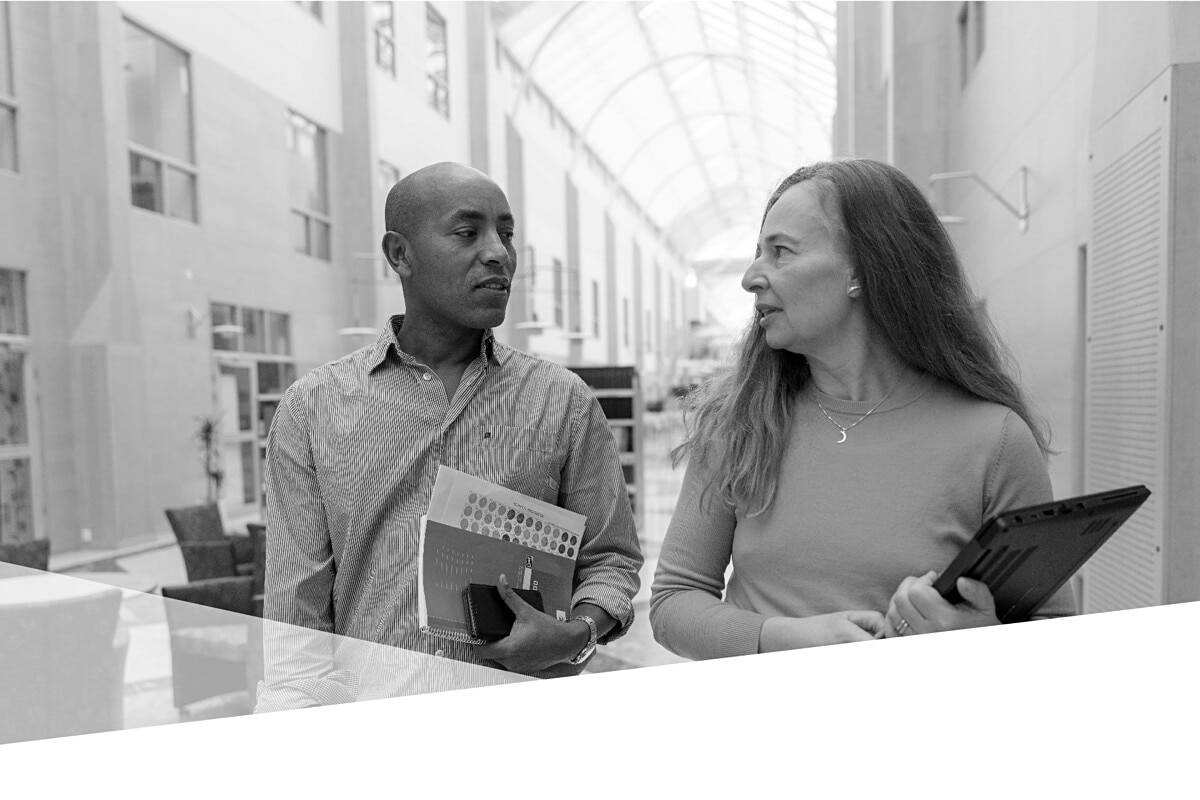 A truly great place to work
Our strong company culture is what led us to be accredited as a Great Place to Work for two consecutive years in 2020 and 2021, by the independent institute Great Place to Work®, a global authority on workplace culture, employee experience and leadership behavior. We are immensely proud of this achievement and don't intend to slow down our pursuit of excellence.